Ardnamuchan AD 09.20:01 (Inaugural release)
This is the first release from the new distillery situated in the small village of Glenbeg in the Highlands region. Considering it has a lot of bottles it was completely sold out in 95% of the stores in the world. Being released during the pandemic and being priced reasonably for a 5-year-old product worked brilliantly for the owners of the distillery – Adelphi.

Whiskybase info:

Released: 2020
Age: 5-year-old
Cask type: 65% Bourbon % 35% Sherry (PX & Oloroso)
Bottles: 15978
Abv: 46.8%
Retail price: £45, 50€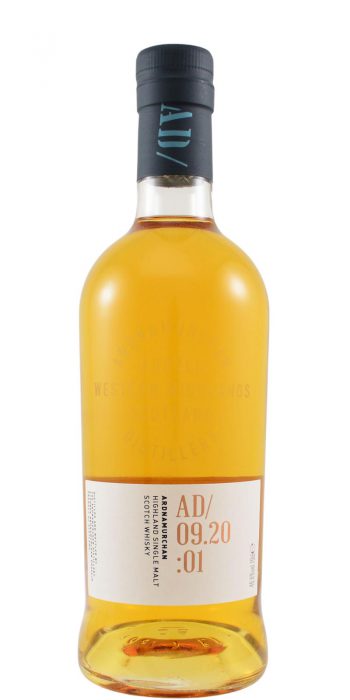 Nose: Tropical fruits (especially mango), rum, marzipan, a bit of alcohol whiff and after a few minutes in the glass a bit of smoke.
Palate: it has a bit of watery taste with a bit of pepper and menthol, not overly complex but it doesn't scream with alcohol.
Finish: medium with tannins and water just added that saltiness.
With Water: more fruitiness with pralines and walnuts but also saltiness (it reminds me of the air in the seaside towns, especially the ones near the open seas), on the palate you get that minerality feeling, like licking a rock from the bottom of the sea
Conclusion: You can feel the distillery and it's very promising, I can't wait to try their whisky later in the future. I tasted this blind so I was a bit surprised when it was revealed, I would give it at around 8 years and a bit higher abv personally.
Score: 84/100
Drinkwater