In the past, many moons ago, I had the opportunity to meet Billy Abbott while he was in my hometown, doing a masterclass regarding casks and relatively newish whisky distilleries. He introduced me to some distilleries I hadn't tried before, including Bimber and Milk & Honey. . .
As you could've known, this is the 3rd year of Croatia's whisky event called Whisky Leaks, which is organized by Fine Stvari. It was a big surprise to even host this event during the Covid pandemic, but they've managed to do it out in the open and with proper restrictions. However, we'll talk about that later.
Kilchoman has released around 985 different whiskies in less than 20 years of their existence. These are only official bottlings, however, there are approximately 30 more for the IB releases. The reason why I never got into Kilchoman, besides their core range and occasional 100% islay release, is just the sheer number of bottles they release.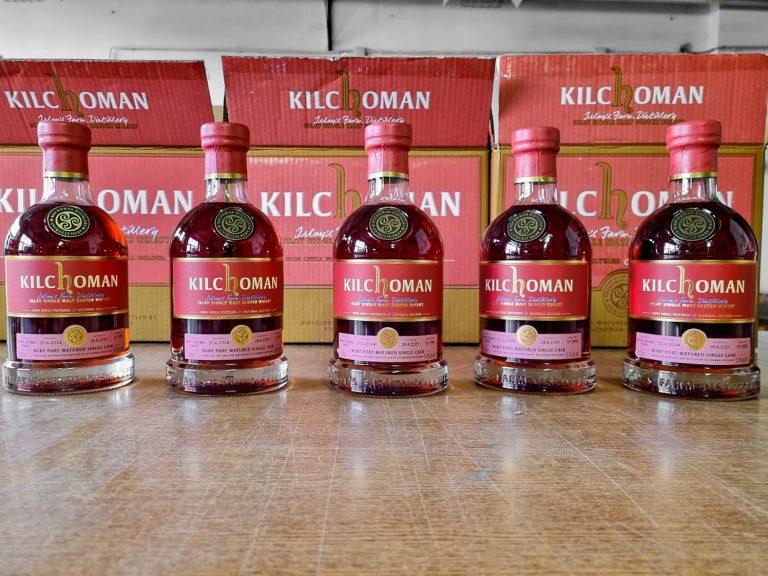 This is the first release from the new distillery situated in the small village of Glenbeg in the Highlands region. Considering it has a lot of bottles it was completely sold out in 95% of the stores in the world. Being released during the pandemic and being priced reasonably for a 5-year-old product worked brilliantly for the owners of the distillery – Adelphi.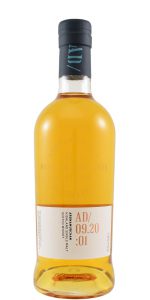 Whisky facebook groups, are they worth it?
Massive whisky reviews (30+)
"The light music of whiskey falling into a glass; an agreeable interlude" – James Joyce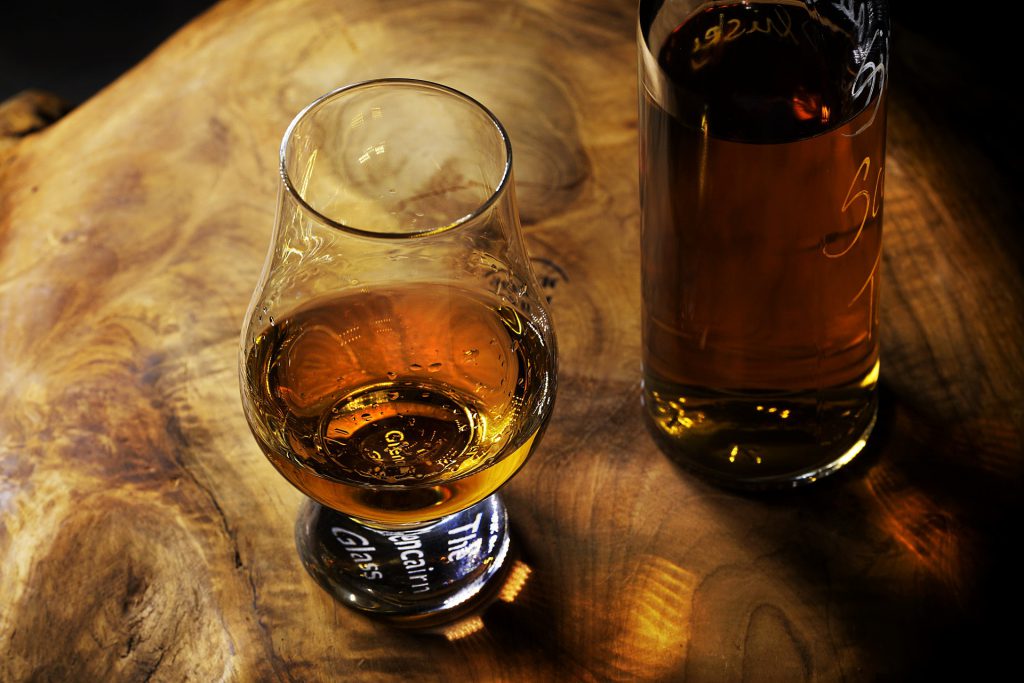 Stay tuned because we're preparing a full-length interview with founders of Croatian Whisky Fair and many more interesting people.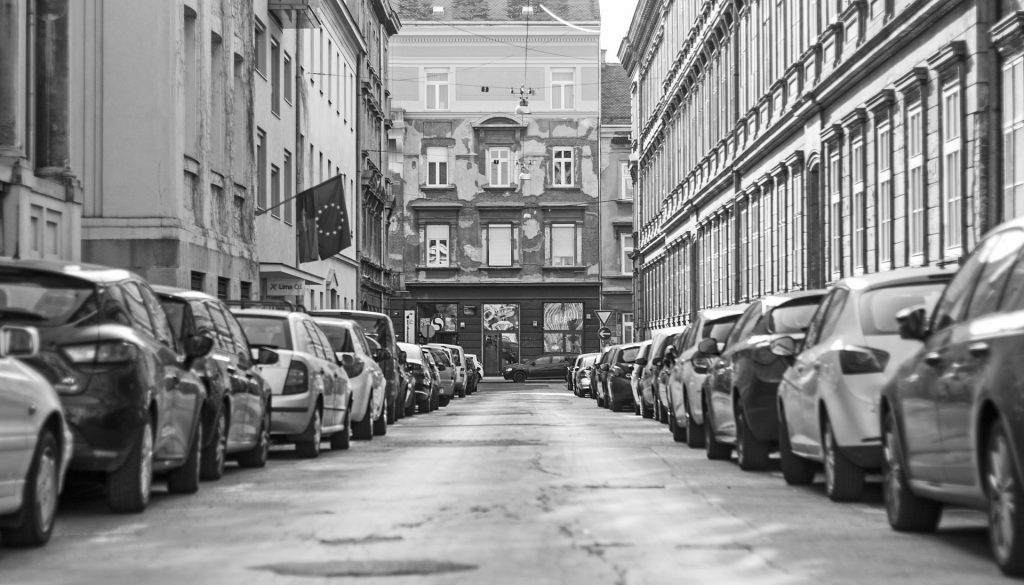 Are you interested in drinks, maybe our palate is similar to yours, Read our reviews to find out.